- Lead designer of SimplyBuilt product.
- Creating SimplyBuilt logo and brand guide.
- A to Z, everything related UI/UX designs, videos and so on. Defining UX flow for desktop and mobile platform.
- Creating quick prototypes in still or motion.
- Setting up Style Guide.
- Demonstrating improved/new UI/UX designs to the team.
SimplyBuilt is a website builder
Sigient
(formerly Push) developed and owned. My role was building brand identity, designing UI/UX, creating mockups, creating videos for advertisement and tutorial. Mockups or comps had created for better communication between design and development.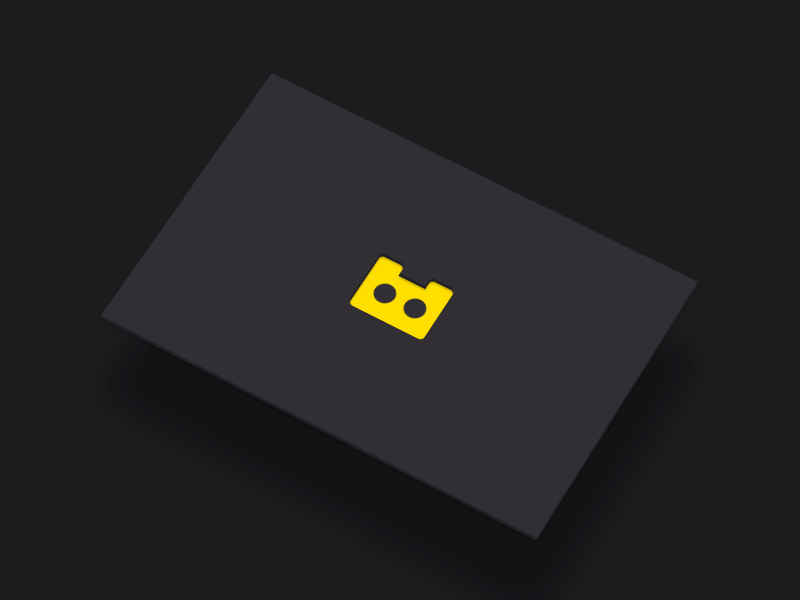 Popsicle graphic & video for SimplyBuilt theme
To announce new SimplyBuilt template theme, I had created this theme colored popsicle graphic and it had been shared with the time-lapse video I also created with fun sfx.
You will learn what the website builder look like and how it works from this video.
Created by Han Lee. Script by Demetri Nerris. Voiceover by Megan Jackson.
Page loading animation mockup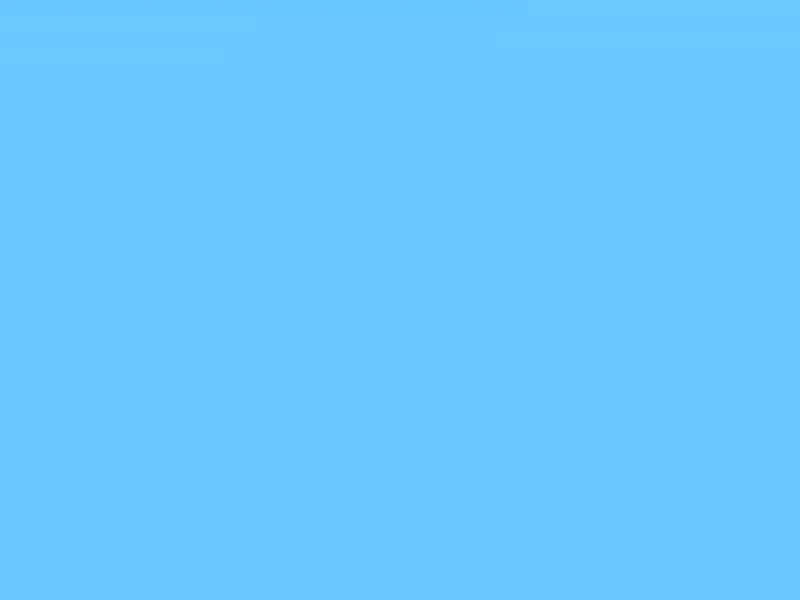 Intro loop animation mockup for on-boarding process